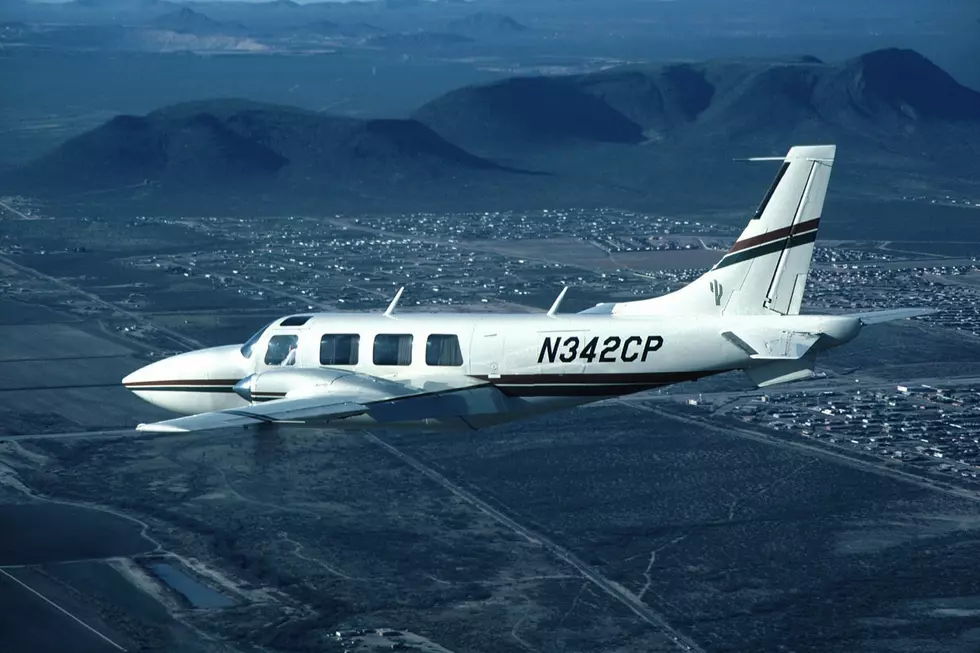 Airplane with No Landing Gear Makes Emergency Touchdown in Fargo
Clipart
Four people on board a single-engine airplane started the New Year off with a real scare in Fargo, North Dakota on Monday.
KSFY TV is reporting that a pilot and his three passengers escaped injury on Monday night, (January 1) after their plane's landing gear failed to operate, forcing the aircraft to make an emergency landing at the Fargo airport.
According to KSFY TV, the plane left the Moorhead, Minnesota airport around 5 PM that afternoon, a short time later the pilot feared the landing gear on the aircraft was not functioning.
A fly-by over the tower at the Hector International Airport in Fargo confirmed the pilots suspicions.
Fortunately for everyone on board, the pilot was able to successfully land the plane on its belly with minimal damage to the aircraft.
The airport was forced to divert air traffic away from the Fargo airport for nearly 90 minutes as the damaged aircraft was removed from the runway.
Source: KSFY TV
---
---
See Also: