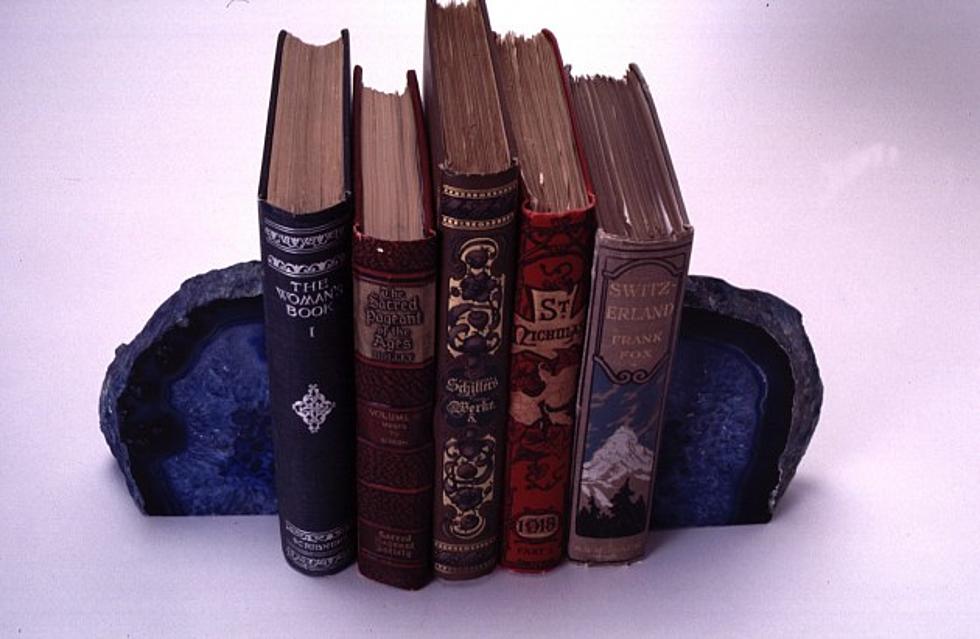 A Fiction, Nonfiction Book for South Dakota
Clipart
If you could choose a book for South Dakota, about South Dakota, which book would you choose?
On the website LitHub author Emily Temple picked a nonfiction and a fiction book that's set in or is about each state in the country. Temple says that she tried to choose "...books that do a good job of evoking place where possible, and aimed for a mix of old and new, well-known and obscure." Temples recommendations push beyond the usual Laura Ingalls Wilder tales of the old west,  and looks for more modern stories.
Skins is a sort of fantasy adventure set on the Pine Ridge Reservation. The story focuses on an Oglala Sioux tribal cop.
Rudy Yellow Shirt hits his head and wakes up changed into a ferocious vigilante and sets out to save, or otherwise avenge, his people. It doesn't turn out exactly right, as you might imagine. A grim portrait of life on a reservation, infused with dark humor and not a little violence.
Lakota Woman is the memoir or Mary Crow Dog. The author tells about her life on the Rosebud Indian Reservation, being a part of the American Indian Movement and participation in the 1973 Wounded Knee incident.
---