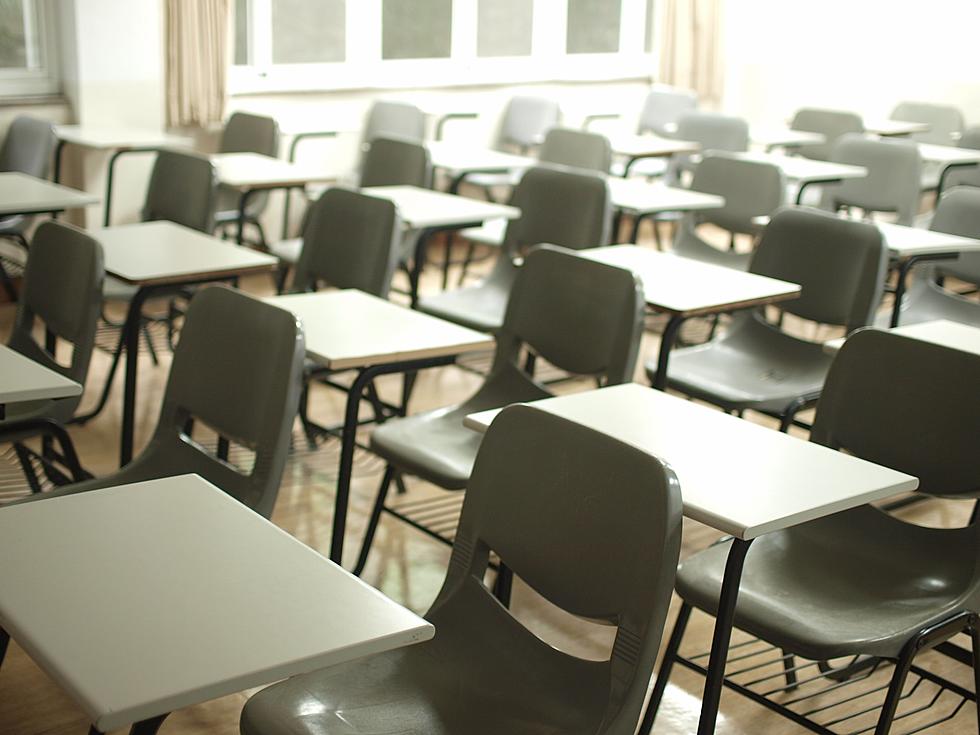 2021-22 Public School Year Extended in Sioux Falls
MChe Lee via Unsplash
Public school students in South Dakota's largest district will be getting a late start on summer vacation next month.
The Sioux Falls School District has announced that they are extending the 2021-22 school calendar by one day.
The change was made after the district was forced to call off classes for a day back in December 2021 due to inclement weather.
That means instead of the last day of school falling on Tuesday, May 24, classes will now let out a day later - Wednesday, May 25.
That means students will have three months off before the 2022-23 school year begins on Thursday, August 25.
The calendar change for this school will not impact graduation from the city's four public high schools, which are still set for Sunday, May 29 at the Sioux Falls Arena.
2022 SIOUX FALLS HIGH SCHOOL GRADUATION SCHEDULE (Sioux Falls Arena) 
11:00 AM: Roosevelt
1:45 PM: Washington
4:30 PM: Lincoln
7:15 PM: Jefferson
See How School Cafeteria Meals Have Changed Over the Past 100 Years
Using government and news reports,
Stacker
has traced the history of cafeteria meals from their inception to the present day, with data from news and government reports. Read on to see how various legal acts, food trends, and budget cuts have changed what kids are getting on their trays.
KEEP READING: Scroll to see what the big headlines were the year you were born
MORE: Some of the Memes & Tweets That Have Made Us Laugh (and Maybe Think)