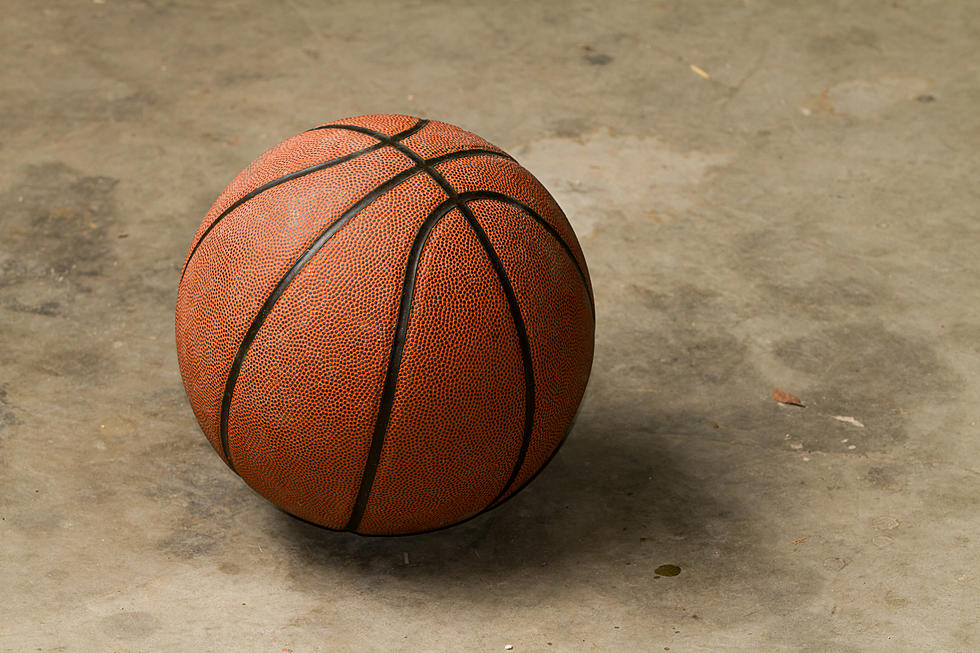 Weather Threat Moves Dakota State-Dakota Wesleyan Game to Tuesday
Clipart
Dakota State and Dakota Wesleyan have agreed to move their scheduled Wednesday night women's basketball game up to Tuesday due to a projected winter storm.
The National Weather Service of Sioux Falls says that they're anticipating the winter storm to begin on late Wednesday night and continue through Thursday bringing about 2-3 inches worth of snow. Temperatures are expected to heavily drop, and winds will also increase making travel potentially dangerous.
As of now, there's no other high school or college games in the area have rescheduled. That could quickly change. We'll keep you updated on any other changes throughout the week.