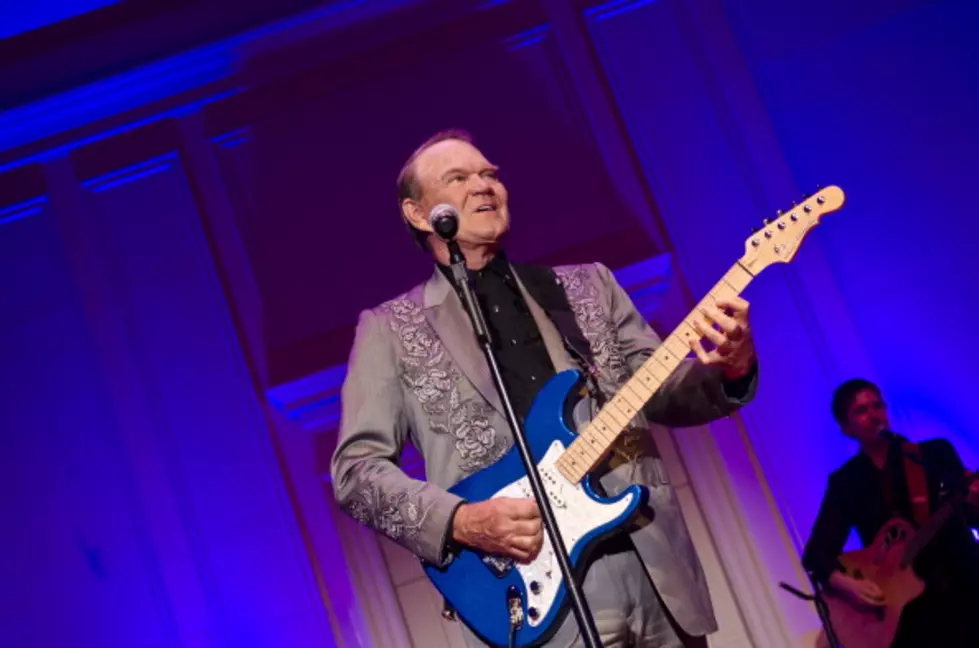 Watch A Very, Very, Very Young Glen Campbell On TV With Bob Wills!
Kris Connor/Getty Images
Bob Wills is the 'King of Western Swing' and an iconic name in the history of Country Music.
Glen Campbell is a Country and Pop music legend, was a world class guitar player and hosted a hugely successful television variety show.
But they are, for the most part, from different era's, right?  Well, maybe essentially they are, but not literally.
Check out this great video of the legend, Bob Wills, playing fiddle on his all-time classic 'San Antonio Rose'......and who is that young kid singing??