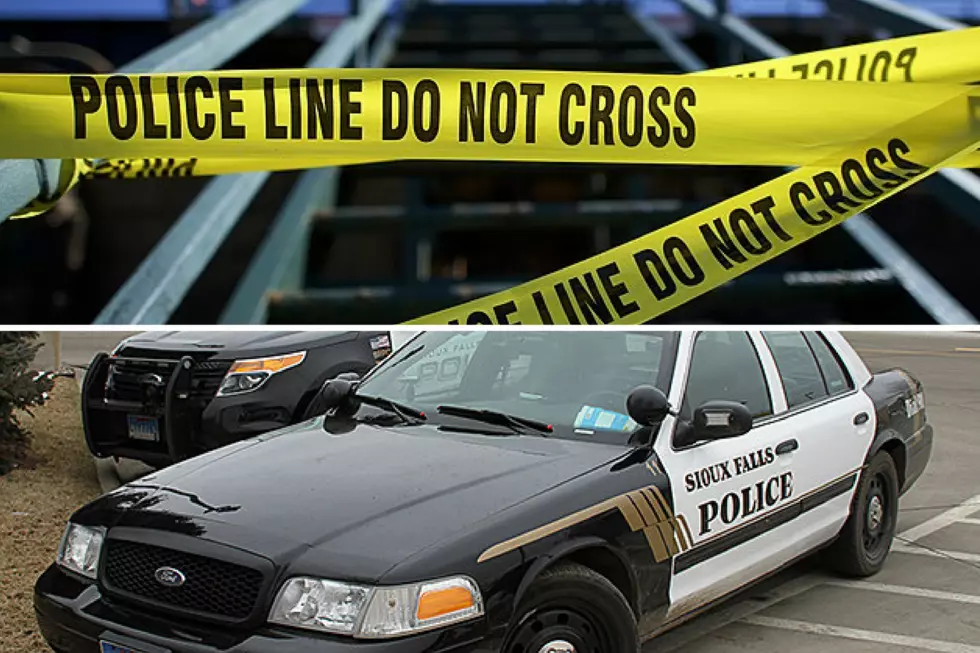 Update on Mom Who Tried to Kill Self, Baby on I-229 Crash
Results Radio/Getty Images
It all started on October 16 of this year with police responding to a vehicle crash on I-229. Authorities found a white Mazda had rolled into a ditch. Not far from the accident scene, a woman was found close to the Big Sioux River, along with a baby who was wet from the flowing waters.
Julia Alzoubaidi,34, pleaded not guilty to attempting to murder her son in a Minnehaha County Courtroom on Friday (December 7). The woman claimed her son had a detachment disorder and wanted to end both of their lives. She is now facing charges of first-degree, premeditated attempted murder and felony child abuse for a child under the age of seven. A $250,000 cash bond remains.
First responders who were on the scene of the scene of the accident reported that the child was not breathing. Emergency room staff at Avera McKinnon later told authorities that the baby had water in his lungs.
As part of the parameters set by Child Protective Services, while on bond Alzoubaidi will live with her parents, separately from her son.
Alzoubaidi, a clinical psychologist, left a note in her vehicle stating that she feared her child had a reactive attachment disorder and that would cry whenever she held him. She had not been taking anxiety medication during the pregnancy or while breastfeeding.
Her next court date is January 18 at 9:00 AM.