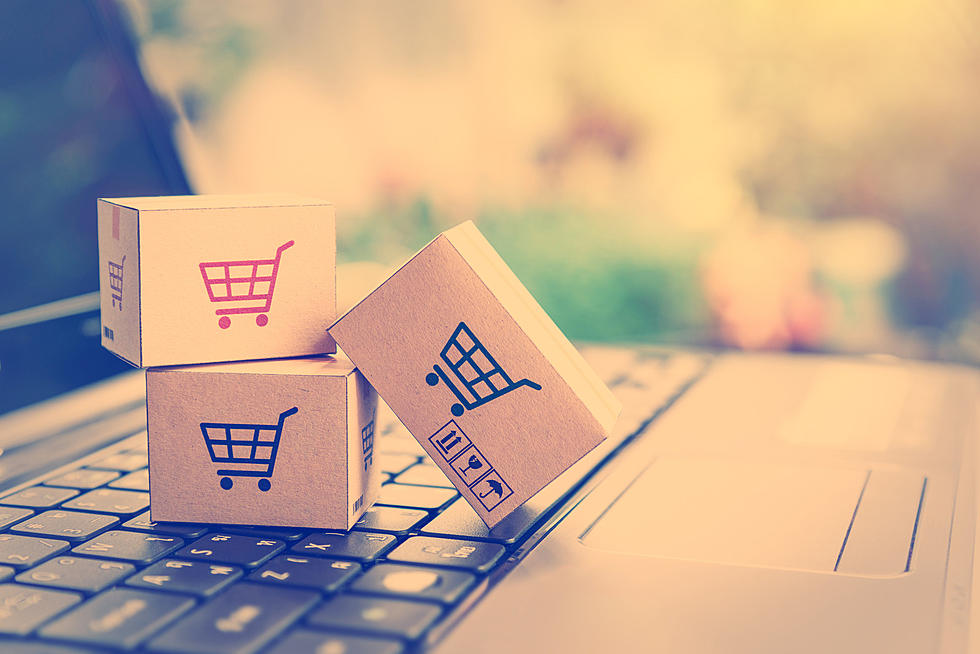 Are You Using This FREE Amazon Feature To Donate While Shopping?
Amazon as a business and shopping destination has become a giant part of our society from a retail standpoint. While the charitable giving of Amazon is well noted, many don't know about one of the easiest features that an individual can utilize to boost the charitable giving of the big corporation.
Remember Last Year's Suez Canal Debacle? It's Happening Again.
March of 2021 was headlined by worldwide delays caused by the Ever Given, a cargo ship that ran aground and blocked the Suez Canal. Today, Reuters is reporting that there is a new cargo ship, run by the same company that is aground just off of the United States coast.