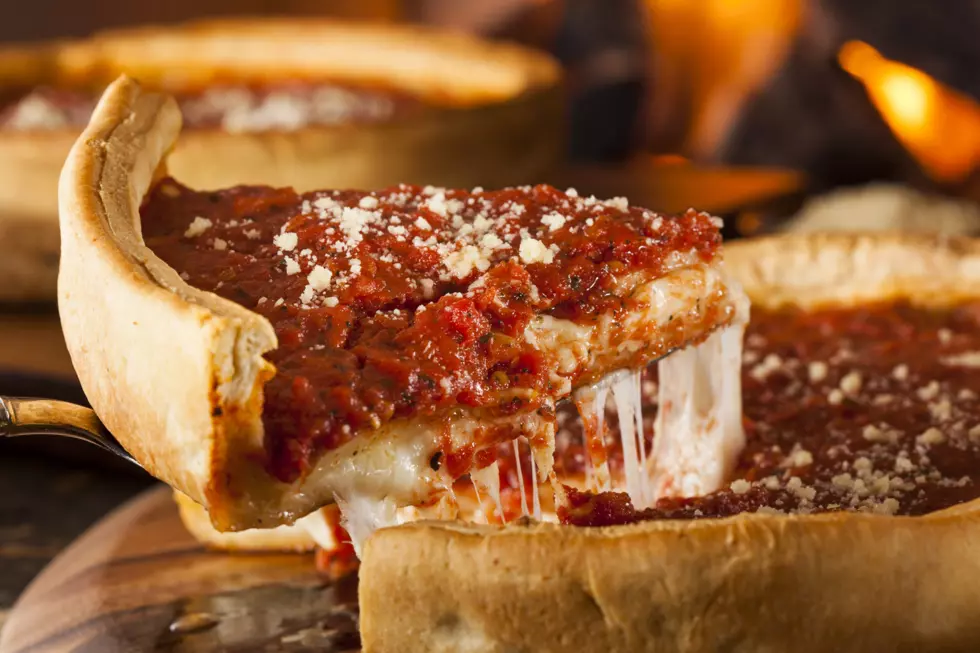 Sorry New York…Chicago Has The Best Food!
Credit: St. Cloud/ bhofack2
Well, I'm not arguing this declaration.....Chicago reportedly is the best food city in the country!  Too bad New York!
According to TimeOut, Chicago is the major food destination for travelers. The article states, "Chicago beat out every contender in the dining category, with 88 percent of locals reporting that the food scene here is 'amazing.' (Can't say we're surprised.) When asked about the hottest dining neighborhood in the city, 32 percent of locals pointed to the West Loop; Logan Square landed in second place, and River North followed in third."
Chicago is known as a "melting pot," meaning that its residents come from many different, ethnic backgrounds.  This diversity creates a myriad of various ethnic restaurants in the city  This is the exact reason why I like to try different restaurant venues or at least order something new when I visit one of my "go to" restaurants.
One of my favorite places to eat when I'm home is Barraco's! This Italian restaurant is located in the southwest suburb of Evergreen Park,  just a hop, skip, and a jump away from the city.  My mom grew up in Evergreen Park and was literally raised on Barraco's! Our family loves to eat their pizza and fried zucchini, our staple order which will never change!  This meal is a family tradition!
Read the article on TimeOut to find out why Chicago dominates the food landscape in America!