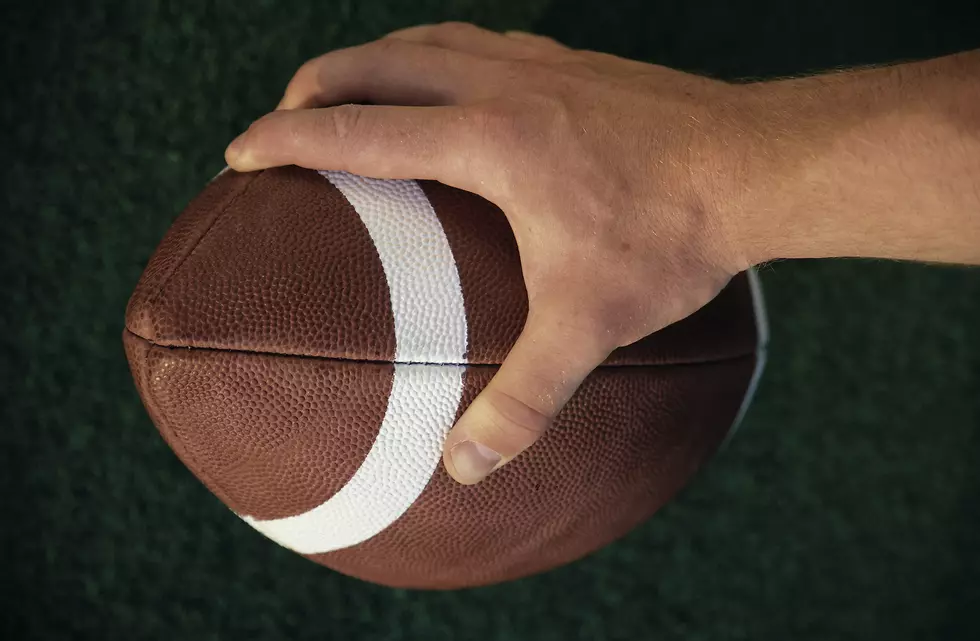 Rosters Set for 2018 South Dakota All-Star Football Game in Vermillion
Clipart
The rosters have been set for the 2018 South Dakota All-Star Football game on Saturday, June 9 in Vermillion.
Players from around South Dakota have been selected to participate in the all-star game at the DakotaDome. This is the 32nd year that an all-star game has been held, and the third year that the game will be played in Vermillion. It was previously played in Aberdeen.
Brandon Valley, Harrisburg, Sioux Falls Christian, and Roosevelt will be represented from the metro area at the all-star game. Seven players between those schools were picked. They are...
Brandon Valley - Braiden Petersen, Max Howard, Cade Terveer (All blue team)
Harrisburg - Logan Warzecha, Jack Anderson (All red team)
Sioux Falls Christian - Joel DeHaai (Red team)
Sioux Falls Roosevelt - Demareio Hester (Blue Team)
Jeremy Tostenson of Milbank will coach the blue team this season, while Winner's Dan Aaker will lead the red team.
---