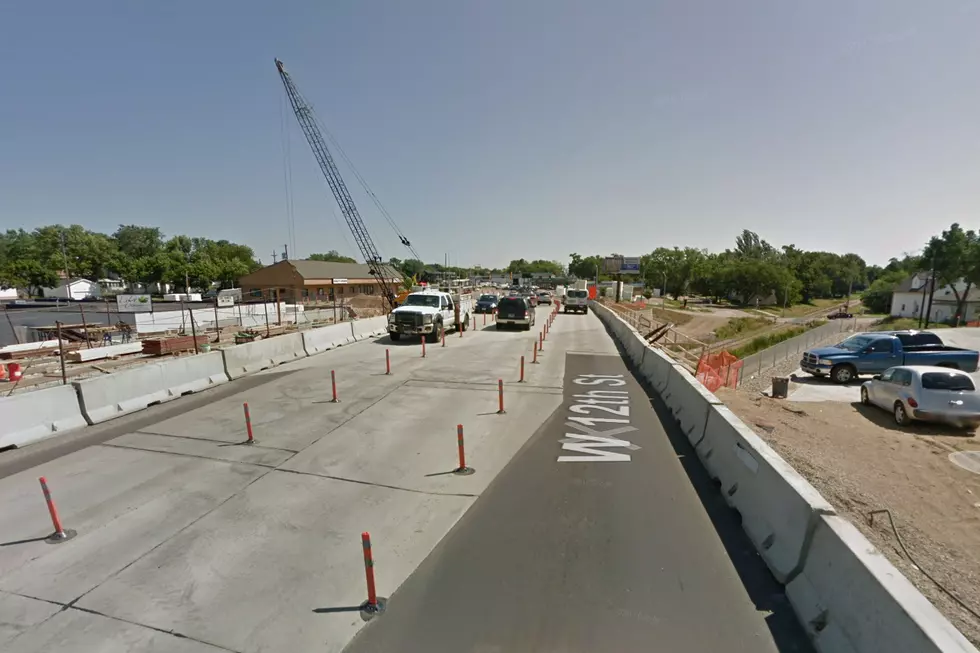 Most Dangerous Bridge in South Dakota
Google Street View
It's summertime and as most of us already know that means its construction season. With that in mind, President Trump has vowed to dump $1 trillion into his infrastructure plan, a key campaign promise that's now part of his domestic agenda.
As for South Dakota, West 12th Street over Ellis and Eastern Railroad in Minnehaha County has been named the most dangerous in our state.
You can see where other dangerous bridges are located in other states by clicking here.
---