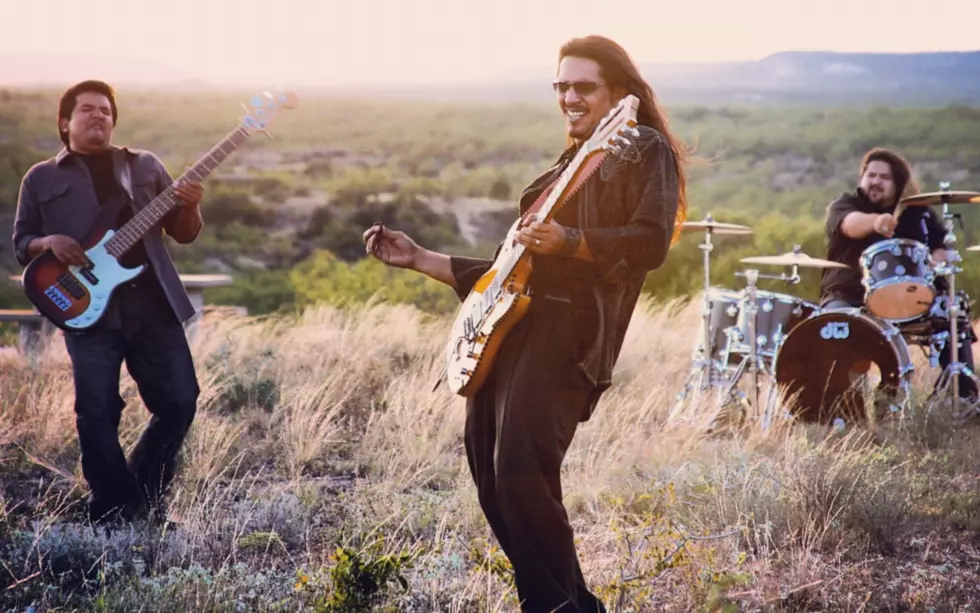 Los Lonely Boys Band Breaking Up
loslonelyboys.com
Los Lonely Boys was scheduled to perform at the District in Sioux Falls on October 22, 2019. This will not be happening as the band has broken up and canceled all tour dates.
The District released the following statement:
"Due to recent breaking up of the band. The Los Lonely Boys show on 10/22 is now canceled. All previously purchased tickets will be fully refunded.
Los Lonely Boys' bassist Jojo Garza is stepping away from touring. Subsequently, the remaining dates this year for the band of brothers are being canceled.
Henry and Ringo need time to decide what directions their musical careers will take without their brother and musical partner."