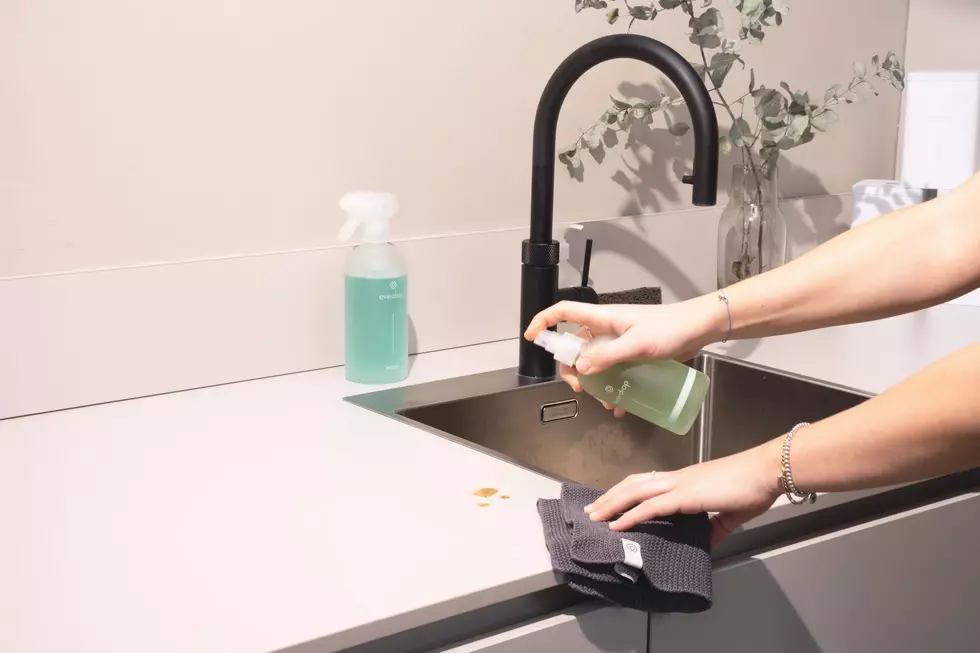 This City in Iowa Is One of the Cleanest in America
everdrop GmbH via Unsplash
The calendar says we're still a bit too early for Spring cleaning, but in at least one Tri-State (Iowa, Minnesota, South Dakota) city they keep things very tidy all year round.
Lawn Starter has ranked the 152 biggest cities in America based on how clean they are.
The cleanest cities on the list scored the highest in four key categories:
Pollution (air and water quality)
Living Conditions (population density, mold, pests)
Infrastructure (amount of waste in landfills, recycling collections)
Consumer Satisfaction
One Tri-State city is among the clean elite in 2023.
Iowa's capital city of Des Moines is the fourth cleanest city in America.
The city had top 25 scores in all four categories.
CLEANEST CITIES IN AMERICA
Virginia Beach, Virginia
Sunnyvale, California
Norfolk, Virginia
Des Moines, Iowa
Fremont, California
Buffalo, New York
Winston-Salem, North Carolina
Huntsville, Alabama
Greensboro, North Carolina
Roseville, California
Minnesota and South Dakota's biggest cities all landed in the top 40 on the clean list.
St. Paul was 20th and Minneapolis was 22nd.
Sioux Falls was 37th overall but did very well in two specific areas.
South Dakota's largest city sits alongside Mobile, Alabama; Tampa, Florida; Honolulu, Hawaii; Cleveland, Ohio, Providence, Rhode Island; and Milwaukee, Wisconsin for the lowest tonnage of waste in landfills per 100 thousand residents.
Sioux Falls is also tied with Lincoln, Nebraska; Norfolk, Virginia; Newport News, Virginia; and Syracuse, New York for the fifth-best air quality in the United States.
As for the dirtiest cities, Texas, California, and New Jersey, all had multiple locations land in the bottom 10.
DIRTIEST CITIES IN AMERICA 
Houston, Texas
Newark, New Jersey
San Bernardino, California
Detroit, Michigan
Jersey City, New Jersey
Bakersfield, California
San Antonio, Texas
Fresno, California
Oklahoma City, Oklahoma
Yonkers, New York
The 100 Best Places to Live on the East Coast
The 100 Best Places to Live on the West Coast
The 100 Best Places to Live in the Midwest