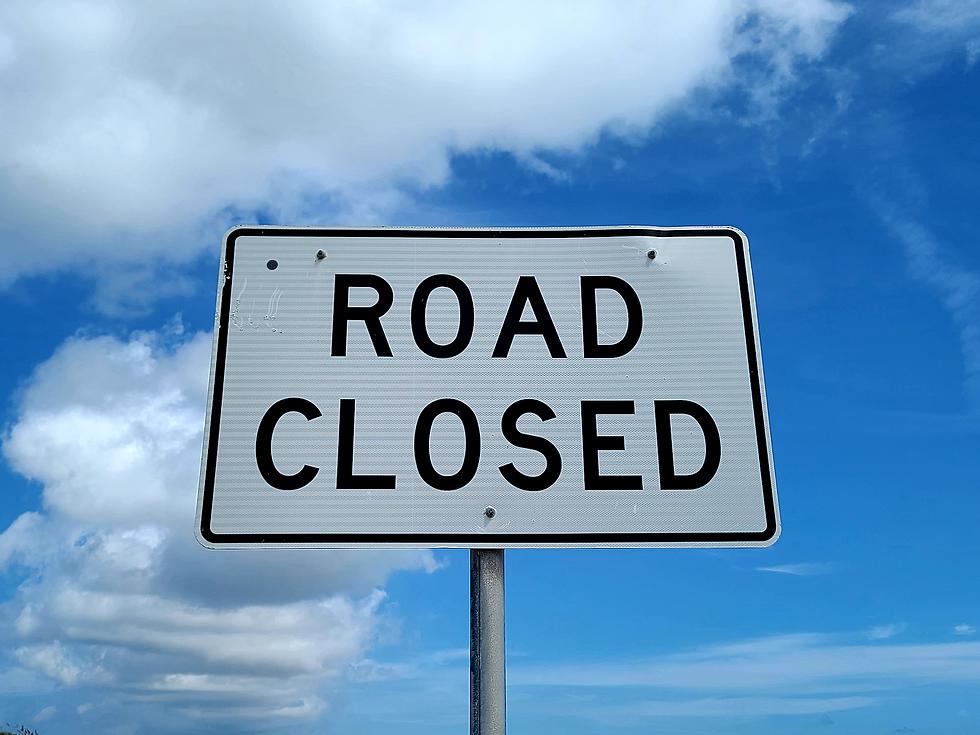 Part of Western Avenue to Close Temporarily in Sioux Falls
Pete Alexopoulos via Unsplash
A portion of one of Sioux Falls' main North/South streets will be unavailable for eight hours this week.
Beginning on Thursday (May 18th) at 8:00 AM, Western Avenue will be closed from 26th Street to 33rd Street.
The road is expected to reopen by 4:00 PM.
The Sioux Falls Street Division will be performing road maintenance work.
Detours will be available while the work is being completed.
LOOK: Most commonly seen birds in South Dakota
Stacker
compiled a list of the most common birds seen in South Dakota from Project FeederWatch.
LOOK: The most popular dog names of 2022 in every state
Hey dog lovers, check out this awesome list of the most popular dog names in 2022 for every state, and get ready for some serious cuteness overload.