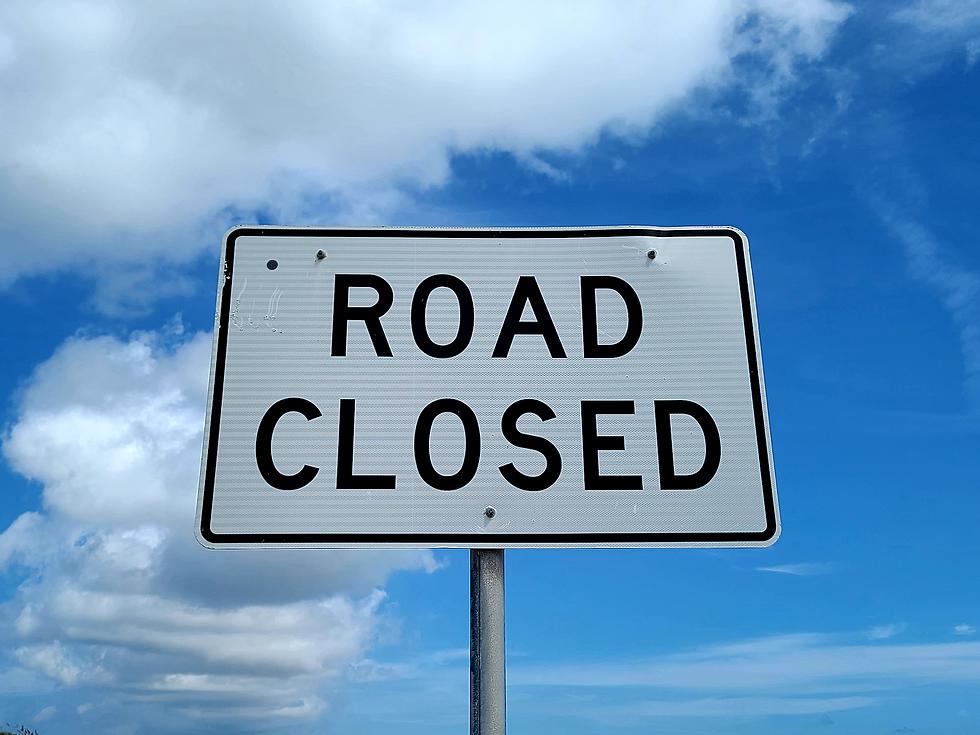 Lincoln County Road Closing for Two Months
Pete Alexopoulos via Unsplash
A stretch of one Lincoln County road is going to be out of commission for the next two months.
The Lincoln County Sheriff's Department says that as of today (April 28), County Road 103 (278th Street) will be closed between South Dakota Highway 44 and 465th Avenue (Cleveland Street), just west of Lennox.
Crews are replacing a set of culverts in the area of Long Creek.
The project is scheduled to take about 8 weeks.
---
TRENDING FROM RESULTS-TOWNSQUARE MEDIA SIOUX FALLS
---
LOOK: Most dangerous states to drive in
Here Are The 7 Remaining Drive-In Theaters In South Dakota
If you were born last century...you know, in the nineteen hundreds (ugh)...you may have spent a summer evening in the car watching movies. I don't mean on your phone, I mean at the drive-in movie theater!
If you were in Sioux Falls in the 1970s and '80's you may remember seeing
Jaws
and
Indiana Jones
at The
East Park or the Starlite Drive-In
. Both drive-ins opened just after World War 2. The East Park didn't make it out of the '70s, closing in 1978. The Starlite survived long enough to see the birth of home video, closing in 1985.
Drive-in movies had a bit of a resurgence during the pandemic. They were a way to go out and do something social without getting out of your car.
If you tried one during that time, or you remember the fun of a warm summer evening watching movies on that giant screen there are still places in South Dakota and around Sioux Falls you can do it.
Road Trip-Worthy Restaurants Within 90 Minutes of Sioux Falls
Veer off the beaten path. Take a road trip and try some favorite small-town eateries. Just by driving a few miles, you could find some delicious hidden gems.
From steaks to seafood, chislic to chicken, these are out-of-the-way unexpected finds that will make your taste buds tingle.
Here's a list of 14 Road Trip-Worthy Restaurants within 90 minutes of Sioux Falls.