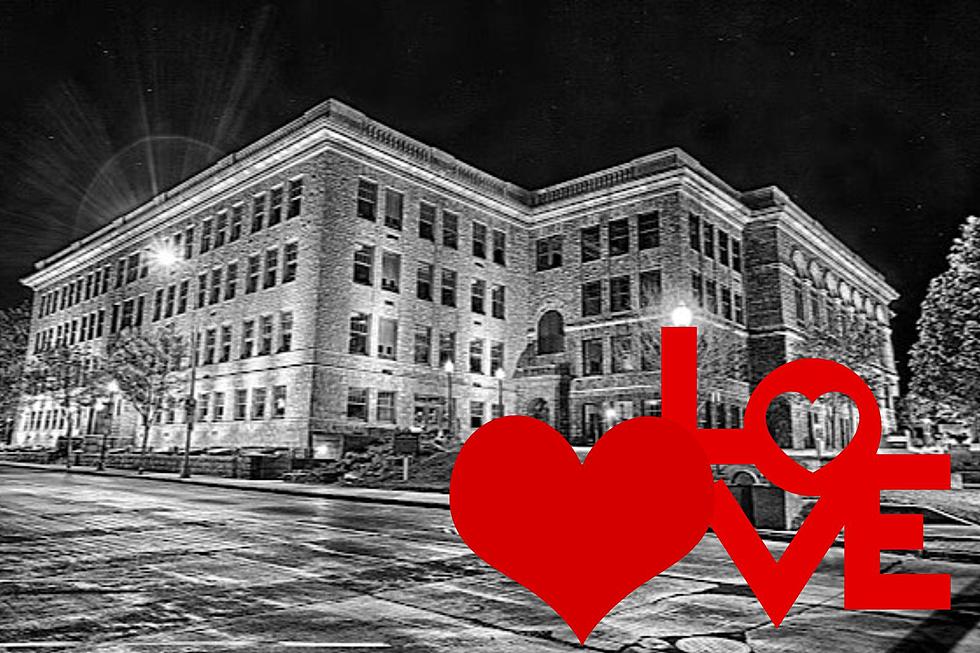 Sioux Falls Loves the Washington Pavilion, Here's Why
Google Maps/Canva
People here in the Sioux Empire are loving what the Sioux Falls Washington Pavilion is serving up these days.
Need some proof, look no further than the Pavilion's Performance Series subscription numbers. They are setting new all-time highs at the moment.
Dakota News Now reports the Pavilion is currently tracking 17 percent over its previous record for sales for its Pavilion Performance Series Broadway lineup.
If you happen to be a current performance series subscriber, here's another bit of good news, you can now renew or upgrade your existing seats.
According to Dakota News Now, Pavilion subscribers have the ability right now to receive early access to not only seats but also a 17% discount on the cost of their performance series tickets.
What's that, you're a new subscriber, the Pavilion didn't forget about you folks too. New subscribers can purchase their Pavilion Performance Series tickets at this time through a priority seating waitlist.
---
TRENDING FROM RESULTS-TOWNSQUARE MEDIA SIOUX FALLS
---
Check out the great entertainment planned for the Pavilion's 2023-2024 Performance Series Broadway lineup.
It all starts with "Beetlejuice the Musical" running September 26-October 1st. Disney's "Aladdin" takes the stage from November 28-December 3rd. The New Year starts off with "To Kill a Mockingbird" on January 12-14th. A performance of "Pretty Woman the Musical" happens on February 16 and 17th. "Jesus Christ Superstar" plays the Pavilion on March 29 and 30th in 2024, and the Broadway Performance Series concludes with "Mean Girls" on April 15-17th next year.
According to the Pavilion, single ticket sales for the various performances will begin this summer.
Check the Washington Pavilion website for ticket info and more performance series details.
Source: Dakota News Now
11 Things You'll Only Understand After Living in South Dakota
From soda to pop to sloppy Joes, different parts of of the country have their own local quirks and language. Simple phrases can have totally different means, local events may seem weird, and food may go by a unique name.
If you're new to South Dakota here is a sort of translation guide for some odd things you may see or hear.