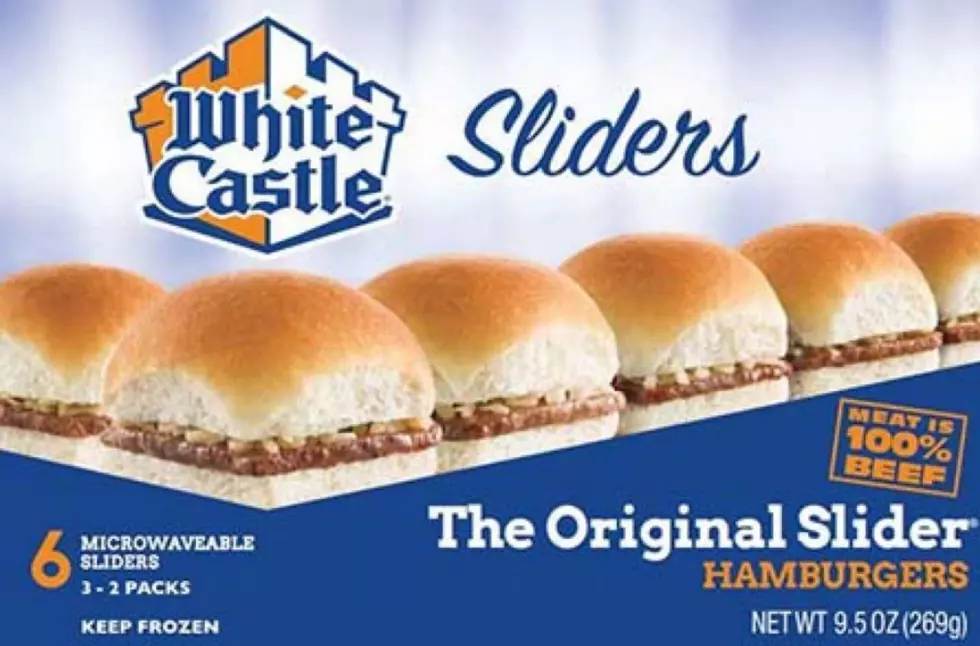 Check Your Freezer Frozen White Castle Sliders Recalled
White Castle FDA.gov
White Castle has initiated a voluntary recall of a limited number of frozen 6 pack cheeseburgers, frozen 6 pack hamburgers, frozen 6 pack jalapeno cheeseburgers, and 16 pack hamburgers, 16 pack cheeseburgers for the possible presence of Listeria.
Listeria can cause serious and sometimes fatal infections in young children, frail or elderly people, and others with weakened immune systems.
The voluntary recall will impact product on shelves at select retailers with "best by" dates ranging from 04 Aug 2020 to 17 Aug 2020. Any product with these dates on shelves is presently being removed. Any product with a best by date before or after these best by dates is not included in the voluntary recall.
Customers who may have purchased any of the products indicated at fda.gov are urged to dispose of them or return them to the store where they were purchased for an exchange or full refund. Customers may also contact White Castle at 1-800-843-2728.
---